Description
2019 Kenworth GH1500
Price: $116,763.00 plus TTL and Delivery
These trucks are in stock and ready for delivery!!!
Description
2019 Isuzu GH800/300
SOLD!!!!
TRUCKS
In our industry having the right equipment for the job is an absolute. What makes Best Enterprises so unique is we offer you the ability to customize any Toilet truck to meet the needs of your business. From the Mid-Size truck for service runs to the larger trucks that include the ability to deliver toilets at the same time you service others. We can customize the truck to meet your needs.
MID-SIZE TOILET TRUCKS
19500 GVW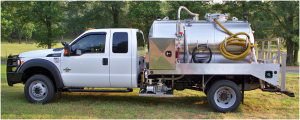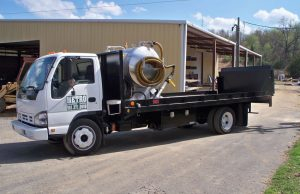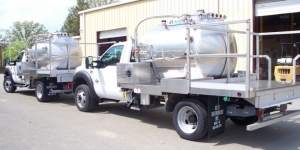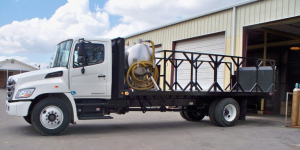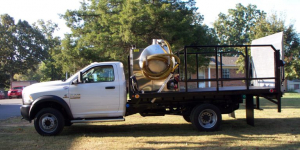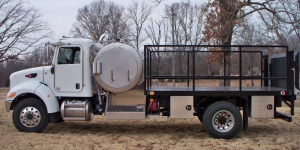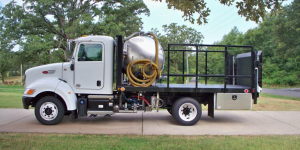 UNDER CDL TOILET TRUCK
26000 GVW